The desire for a great and memorable film has been growing for months, and as the world recovers from the distressing lockdowns, going to the movies is high on the 'to do list' for all cinema lovers and random film enthusiasts.
2021 promises the movie industry to be just as thrilling as always. The reviews are coming fast and furious, the titles and the cast are equally enchanting. It is never going to be a letdown after all. Here are the top-notch movies that are coming up this summer and are out now.
Coming 2 America.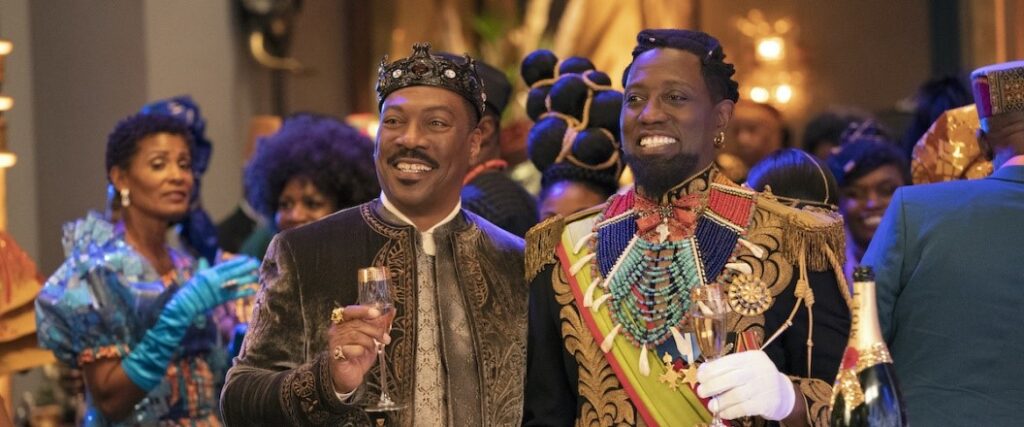 Coming 2 America is more than Coming To America. Akeem is about to become the king in faraway Zamunda when he discovers he has a son in America. What follows is intriguing when Akeem is forced to take a trip down memory lane. When you gather Eddy Murphy, Leslie Jones, Tracy Morgan, John Amos, Wesley Snipes, James Earl Jones, Morgan Freeman, Rick Ross, and KiKi Layne along with other great actors and actresses, you can only expect one thing, a big title and superb entertainment.
The release date was March 5th 2021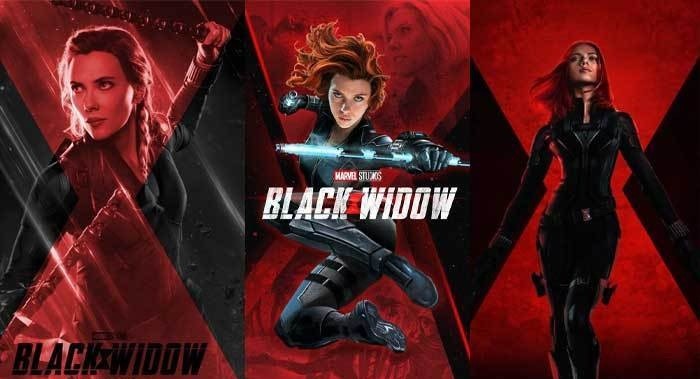 Scarlett Johansson returns to the screens as Natasha Romanoff, an ex spy who is forced to confront a dangerous conspiracy alone while battling her past. These forces turn Natasha into an avenger and every twist will leave you on the edge of your couch. This movie will be released on May 7th, 2021.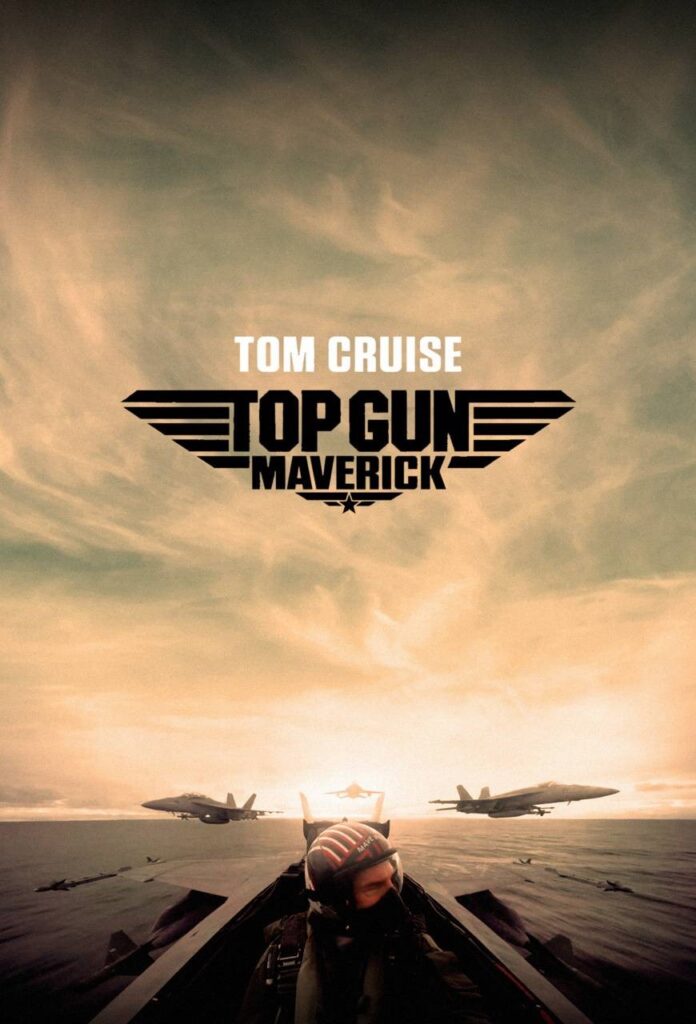 The 2nd day of July's big thing is 'Top Gun Maverick.' This blockbuster will see Tom Cruise return with a sequel of the 1980's Top Gun that made him a household name. Maverick is training top pilot graduates when he is drawn into a confrontation with his profound fears facing an uncertain future and confronting the spirits of his past. This movie culminates in a mission that calls for the ultimate sacrifice of flying it.
Shang-Chi and the Legend of the Ten Rings.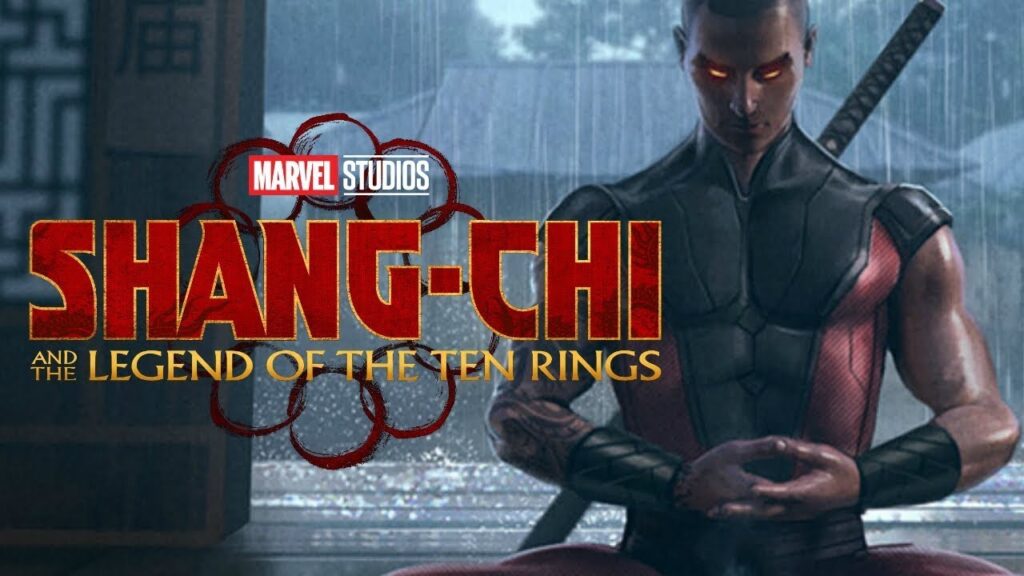 Based on the Marvel comics, Shang-Chi and the legends of the ten rings will be released on July 9th. The Master of Kung Fu in this movie will be played by Simu Liu along side Tony Leung playing the villain and Awkwafina playing a supporting role. For those that enjoy a good old superhero movie, this one will definitely be one to watch.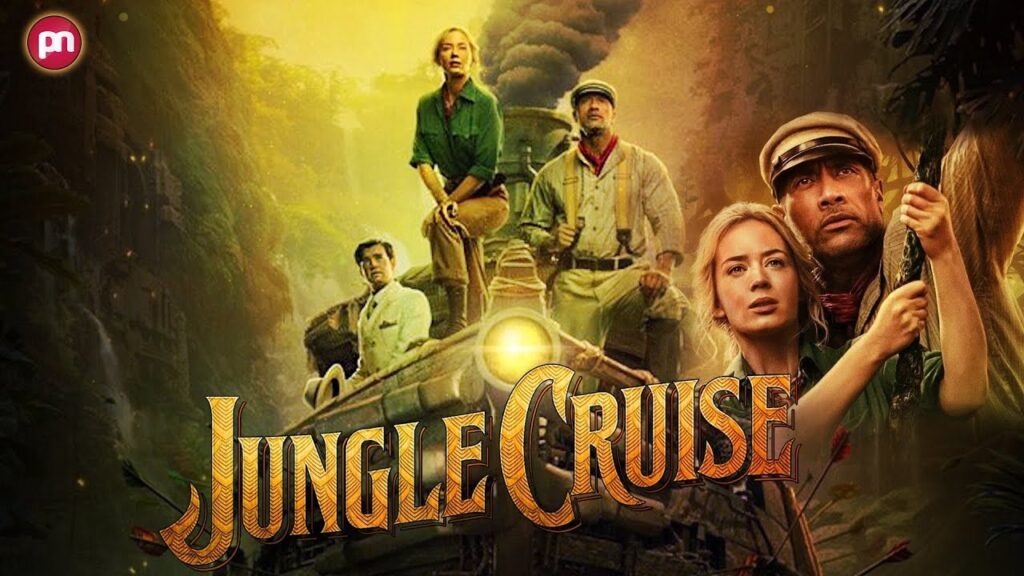 Jungle Cruise tells the story of skipper Frank Wolff who is invited by Dr. Lily Houghton for his help on an Amazon boat adventure. They are In search of an old tree with the power to heal and once discovered, it changes the future of medicine for ever. This movie will be released on July 30th. 2021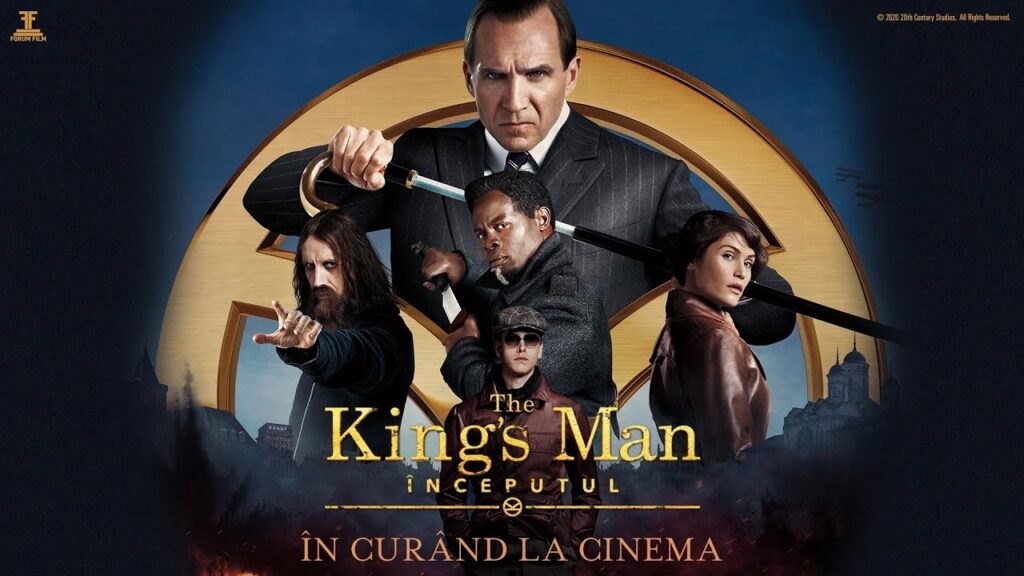 In this movie, one man needs to fight the time to stop the worst tyrants and criminals in history by engaging in a war that could kill millions and destroy humanity. The release date is August 20th 2021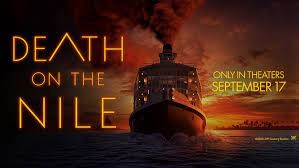 Here is a journey to unravel intricate details of a crime. There has been another murder and it has become evident that there's only one person who can get down, dig out the mysteries and solve what happened. That man is none other than the legendary Kenneth Branagh's Hercule Poiro. It is a hot followup on the other super hit "Murder on the Orient Express". This movie will be released on September 17th, 2021. And is not to be missed out on.
Here are also some great Netflix series to watch
Lupin.
You will quickly find yourself hooked to this series and intrigued with Lupin's master mind. The series is a retelling of a classic French tale based on the life of Lupin, a gentleman thief and master of disguise who lived in the 18th century.
If you like a lot of twist and turns, this series will have you at the edge of your seat.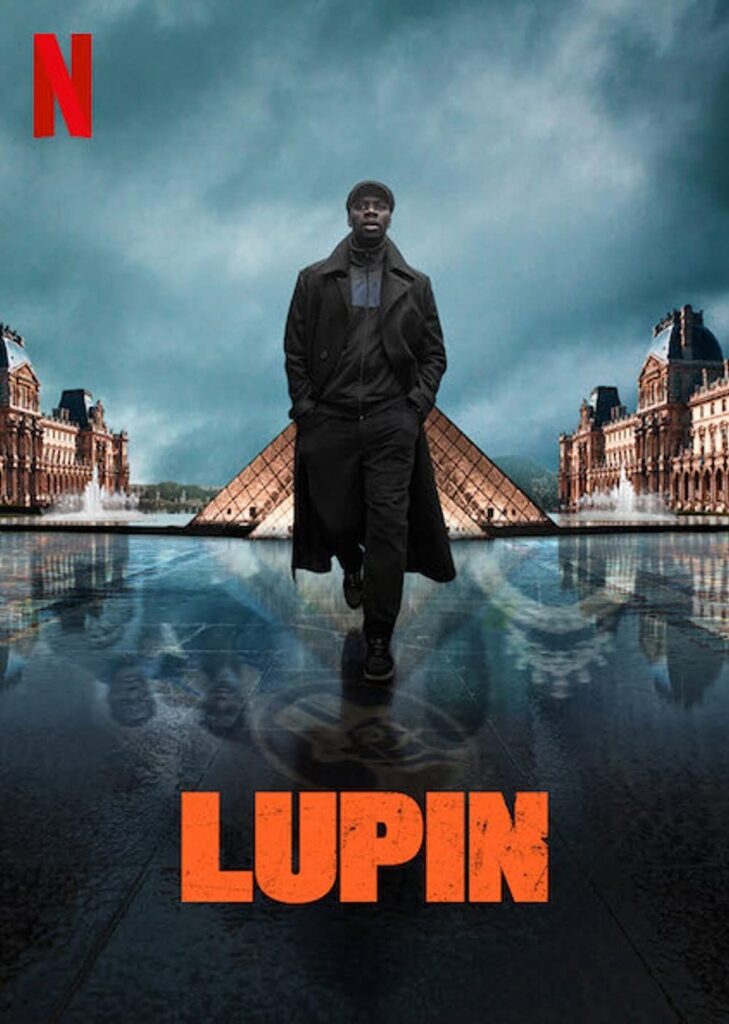 Top Boy.
Top Boy is a British crime thriller television series
that displays the challenges a lot of young people in the United Kingdom face.