When the gloom of the past year fades away and the promise of a brighter tomorrow sets in, we can all step out and yell HURRAH! This summer promises to be a better one than the last. We hope at least. The pandemic woes are dissipating and for once we can all step out and embrace the warmth and joy of summer. And for that planned or unplanned occasion this summer, getting your hair right sets everything on the right track.
The beauty of natural black hair is that one is spoilt for choice when selecting hair styles. It all boils down to personal preferences, the occasion and individual spirit of the moment. Here are some top-ranking styles to steal the show this summer:
Let the Full Afro Flow.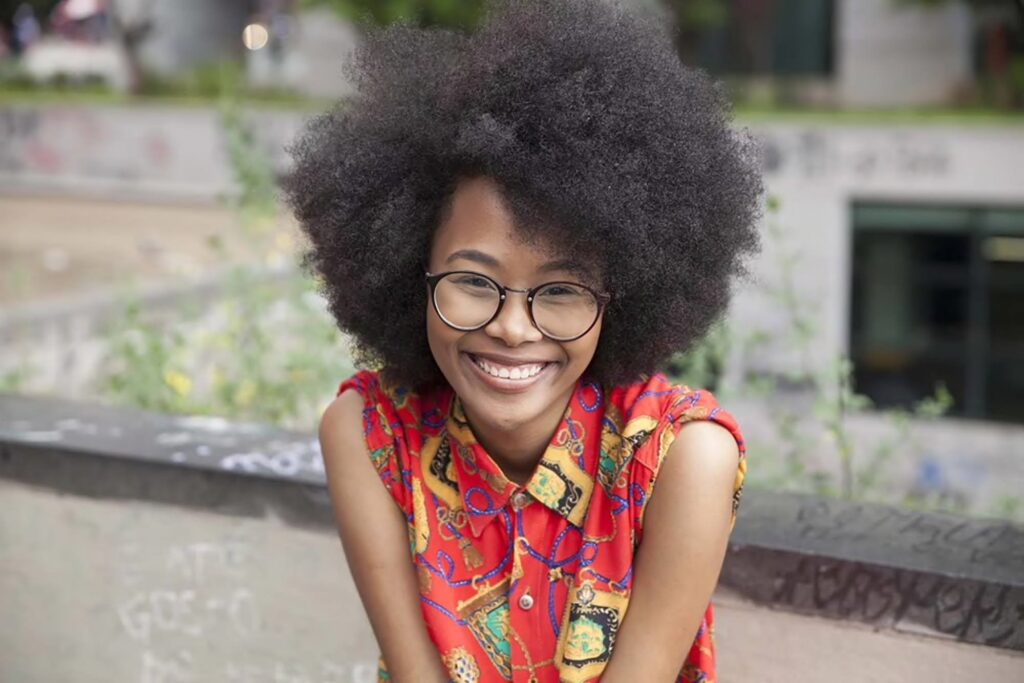 The full round afro is flattering and fits every type of face shape and flows seamlessly with a variety of fashionable outfits. Step out this summer with the moisturized afro and let it radiate the warmth, the shine and the aura of natural joy. A full Afro has countless and creative ways it can be presented depending on the occasion— think of tapered afro, half up afro, floral afro, center part and many others.
The Sleek Pony Tail comfort.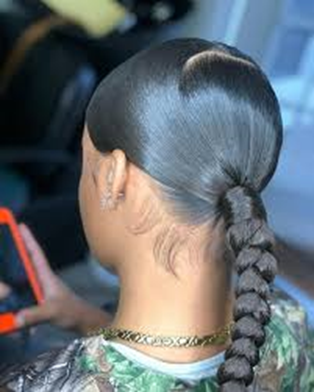 Let the sun kiss your face unhindered. When you don't want the flowing afro all over your face, you can beautifully add some hair for extra length and hold it back with some gel for a sleek pony tail. The hair can be added on to your ponytail by hair glue, sewing it in or simply wrapping the hair around the ponytail followed by hair grips to secure the look. This is completely quick and easy to fix and undo. This also perfectly fits any occasion and physical activity. Whether going to grasp some vitamins from the beach solar or attending an official evening party, a sleek pony tail can be your ideal hair style.
Take cover with The lace wig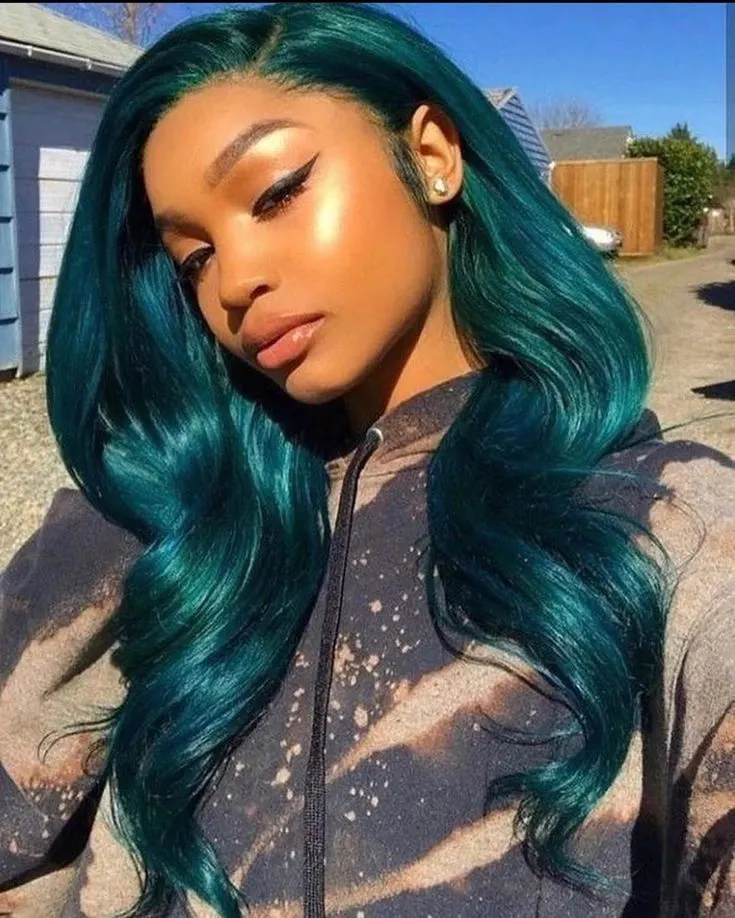 Accentuate the beauty of your face in the summer rays with the feel of a lace wig on your head. Choose the wig style of your choice and colour to give you that exclusive look and confident outlook. Whether it is an outdoor excursion or a dinner with pals, the lace wig render itself for all occasions. And it will protect the natural hair underneath.
.
How about some Naturally Cropped Hair.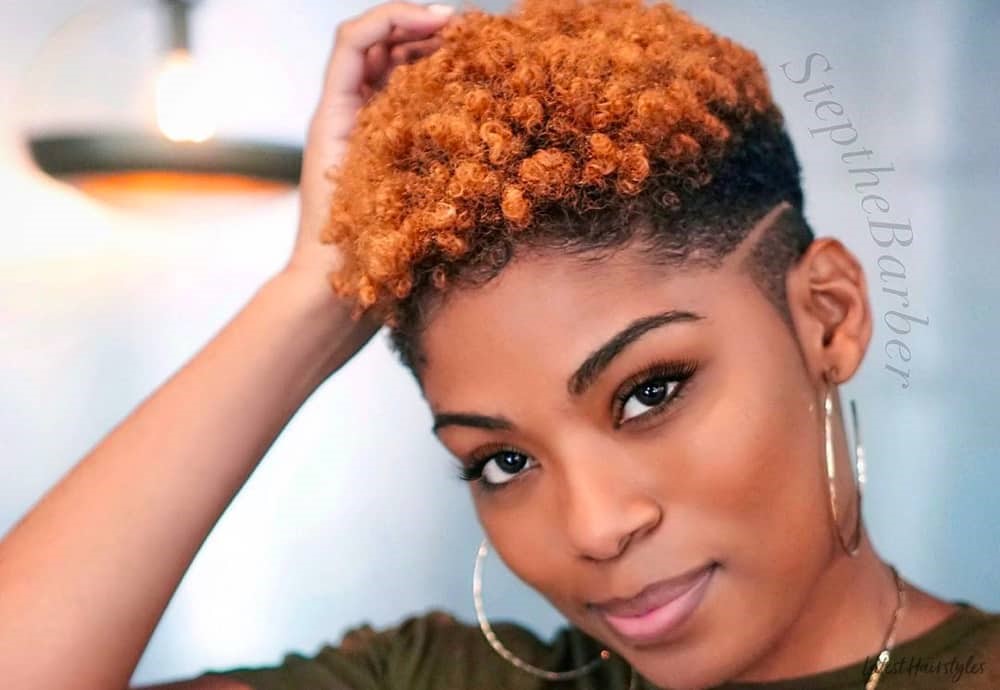 Simplicity is a virtue! The naturally copped hair, trimmed and short one is easy to maintain for people with a fast lifestyle and little time to spend in front of the mirror. This style also goes with all kinds of occasions and outfits.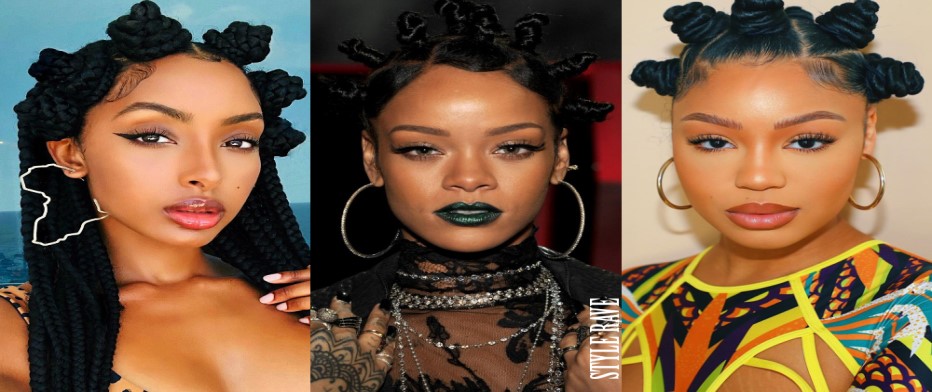 Bantu knots or twists comes with a laid-back look. They can be done in half or full head. Bantu knots can also be styled up with some colour for a hot summer trendy look.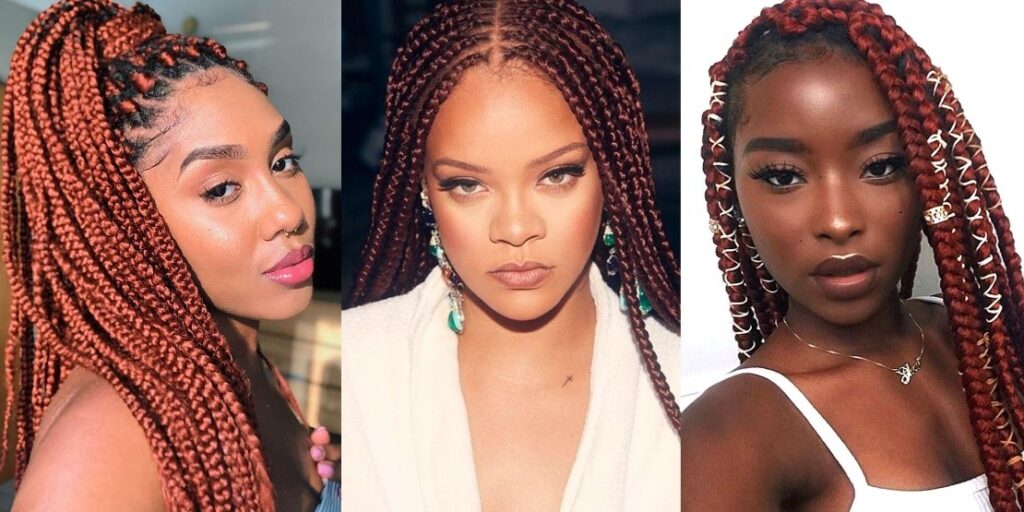 Braids is an ageless hairstyle that is all round seasons and goes with all types of hair. All you need this summer is to find a creative style to present your braids. You can choose your preference from the length, colour, size, tapering, Dutch braid, back tucked, messy and many others. When it comes to braids, the choices never end. If you don't want to go for the braids you can always try out the Box twist which is also a protective style and looks stunning.